Dear Customers.

From

27th July 2022 to 17th August 2022


We would be on annual leave.


FEEL LIKE A
REAL RACER...
ARE YOU IN FOR THE ULTIMATE SPEED EXPERIENCE?
Whether you're a first-time track day rider or an intermediate level rider, we are here to provide services associated with professional racers. That means setting the optimal tyre pressure and fitting tyre warmers after each session. If you genuinely care about track day riding, you will want to concentrate on improving your performance, understanding how wet tracks or particular bikes affect your riding, pick up a few lessons, and learn to adjust riding styles on the fly. We will serve you in the background until you've savoured speed and action to your heart's content.
We cover most UK's trackday event and circuits but you can check and use our event calendar to book your hire bike and check if we attend on the event you'd like to book at.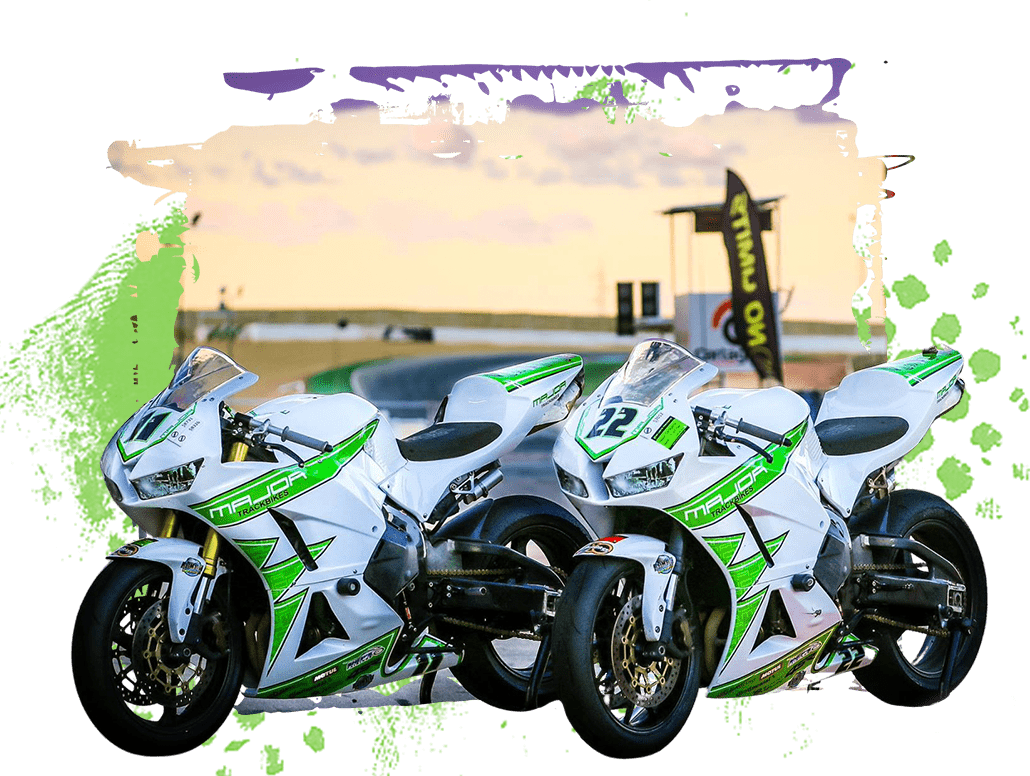 info@majortrackbikehire.com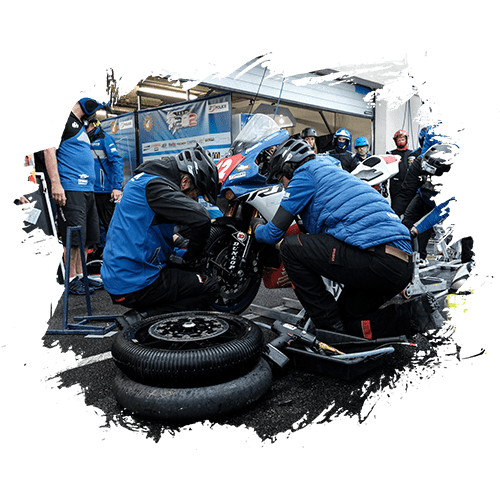 NO HIDDEN CHARGES
The price includes the delivery of the bike to the track, the staff, the tyre warmers and paddock stands, fuel for the whole day, and the maintenance of the bike throughout the day. We don't charge any extras for tyre wear and there isn't any hidden costs. The price however, does not include the booking fee of the track space and the riding gears.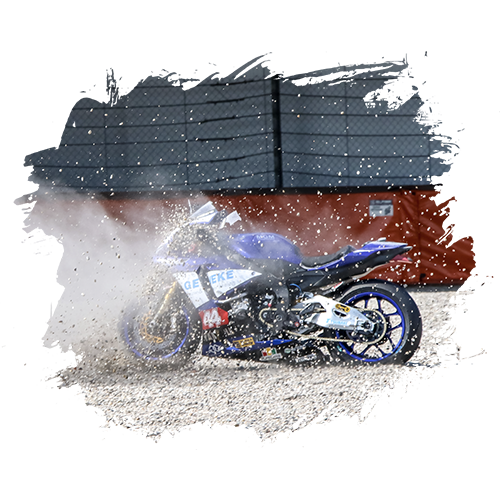 DAMAGE EXCESS
We don't charge any deposit upfront. In case of a crash, the damage is assessed with the rider than the cost of the damages (minimum of £200 and maximum of £750 ) needs to be paid at the circuit. You can pay by credit card, cash or PayPal.
ATTACK THE RACE TRACK WITH THE HELP OF A BIKE
PURELY BRED AND TUNED FOR IT!
REAL WORLD, REAL RESULTS
- Client Testimonials -
"Would really recommend this company, well turned out bikes and everything exactly as advertised. I hadn't been out on a bike in a while, it really took the pressure off and allowed me to concentrate on my main focus.. my riding. Thanks a lot, see you again soon!"
"Properly prepped track bikes, tuned suspension, slipper clutches, steering dampers, ECU set up, top quality tyres etc. Very good value and top rate customer service – can't recommend highly enough"
"If you haven't hired a bike before, you turn up to each session with tyre warmers on, everything ready to go, you get a perfectly running, fast bike that you don't have to spend a couple of laps warming tyres for. This means you can get up to speed almost straightaway, getting more decent track time from the day. I would highly recommend MTBH, dead friendly and great bikes."
ARE YOU IN NEED OF A RIDING GEAR?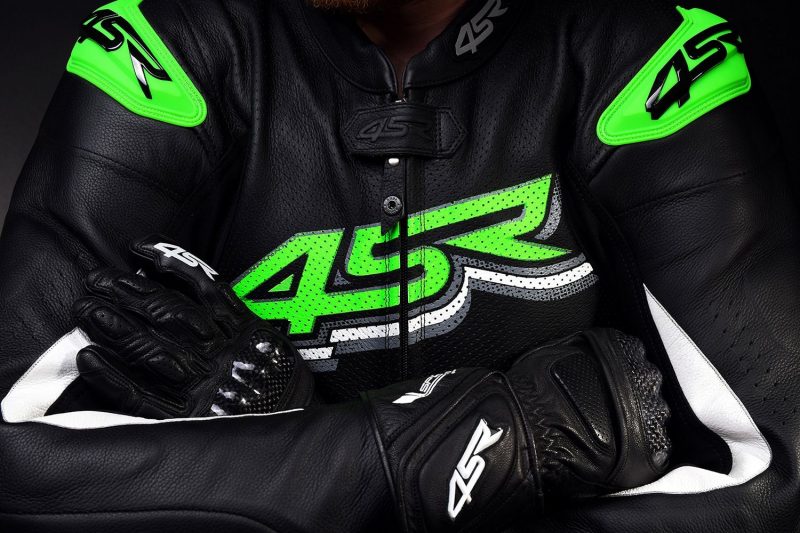 Leather suit hire - £50
4SR motorcycle suits are frequently used at the BSB championship, one of the most dangerous superbike competition. Available sizes: 52, 54, 56, 58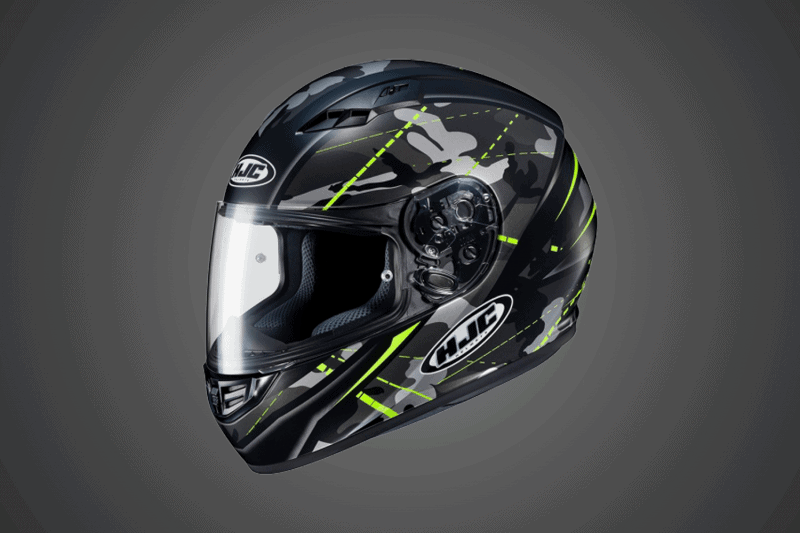 HJC Helmet hire - £30
Thishelmet allows a high level of comfort, quality and performance. "ACS" Advanced Channeling Ventilation System, superior fit and comfort. Size: M, L
4SR Gloves hire - £20
High quality comfortable gloves, safe for everyday use or track riding. Manufactured with great emphasis on comfort and simplicity. Size: S, M, L
WHERE TO BOOK YOUR
TRACK SPACE?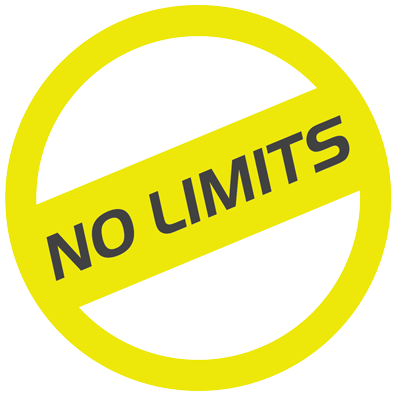 No Limits Trackdays was established in 1993 and over the years has grown to become the UK's leading provider of trackdays, visiting an extensive range of circuits here and in Europe. https://nolimitstrackdays.com/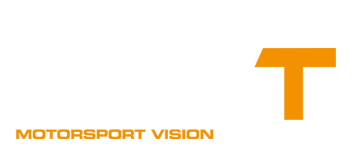 MSV Trackdays is a track day operator in the UK to offer own vehicle car and bike track days across the group of MotorSport Vision (MSV) circuits
https://www.msvtrackdays.com
Cancellations 14 days or more notice: Full refund although a £50 admin fee will be deducted from any deposit or payment received. Cancellations with less than 14 days notice or on the day cancellations: No refund and any outstanding balance owing for the bike hire will be taken from the card details provided at the point of booking.